"We Make House Calls"
Founder
HomeBased Realty® was Founded in 1997 by Joe Morales. Joe Morales, founder and President created HomeBased Realty® with the future in mind. The real estate industry is being changed by three powerful revolutions. They are the internet revolution, the information revolution and the home office revolution. With technology changing how and where we work, HomeBased Realty® was designed with a non-traditional structure. Technology has allowed us to work from just about anywhere, including our homes. HomeBased Realty® is a pioneer in the real estate virtual home office concept. Joe Morales has been a licensed salesperson in California since 1991 and a licensed Broker in Ca. since 1997.
HomeBased Realty® is a full service Real Estate Brokerage in California. California Dept. of Real Estate Broker License # 01316623.
HomeBased Realty® is a member in good standing with the National and California Association of Realtors®.
HomeBased Realty® is a member of multiple Board of Realtors® and Multiple Listing Services and services Northern and Southern California !
---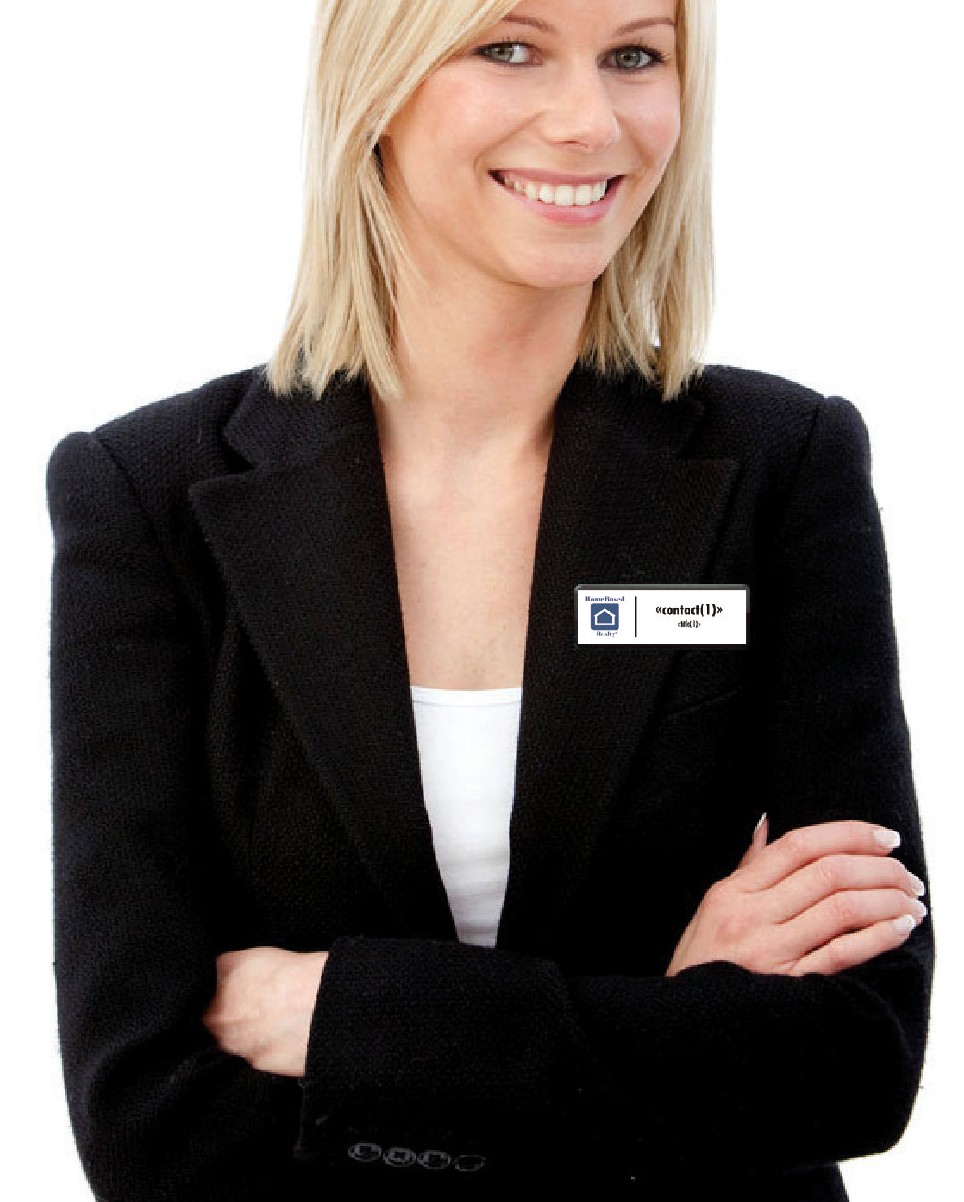 Our Associates
HomeBased Realty® agents are generally more seasoned professionals joining from the larger local franchises. Our concept is what primarily attracts and retains these independent minded, progressive professionals.HomeBased Realty® has a much smaller brick and mortar presence known as the "WorkCenter" and focuses on a much larger virtual presence by way of the internet, cloud technology and the home offices. Technology has allowed us to work from just about anywhere, including our homes.Our associates are more mobile, utilizing laptop computers, smart phones, portable printers, scanners, digital cameras, the internet, e-mail, ipads, notebooks , tablets, cloud technology, social media, social networks and more! Because technology and equipment is becoming more advanced and affordable every day , HomeBased Realty® associates are able to capitalize on these tools to better service their clients in the most professional and efficient manner available. Our associates have the ability to be mobile and meet clients at the client's home if convenient or meet clients at our "WorkCenters"(where available ). Because our associates are mobile , this increases the level of service , we can meet our clients at their homes or any other convenient location, thus our slogan "We Make House Calls" . Our clients love the fact our associates are mobile and can meet and conduct business at their home , it is a very convenient service to them.